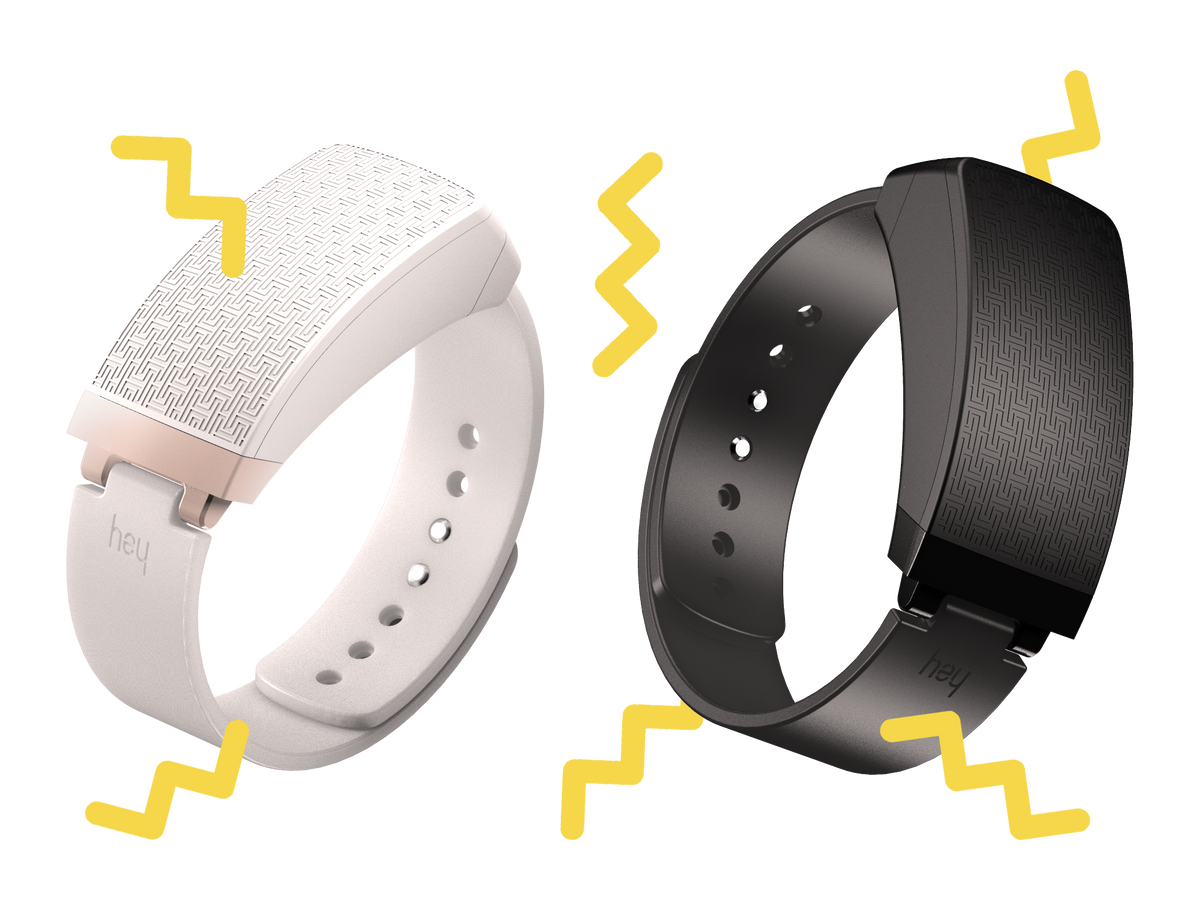 The power of being together
Meet the revolutionary Hey Bracelets that enable you to be close to your loved one even when you are apart. Keep the sense of togetherness that distance challenges with something more than a text message or a call. With the Hey Bracelets, you can send a touch to each other and receive a gentle squeeze in return. Something that only loved ones can share. No matter where you are in the world.
Now in stock!
$119
a pair
Buy Now
Technology for every occasion
The Hey Bracelets were designed to fit perfectly around your wrist. They will add a distinguished touch to your outfit.
Uninterrupted connection
Power up to 3 days

Full charge takes 2h. Battery life is 3 days max. Battery life with use is 1-2 days.

Weatherproof

No need to bring an umbrella. Hey is weatherproof.

Gentle squeeze

Hey bracelet does not vibrate or buzz but produces a gentle squeeze.