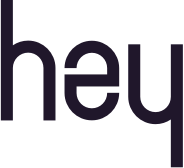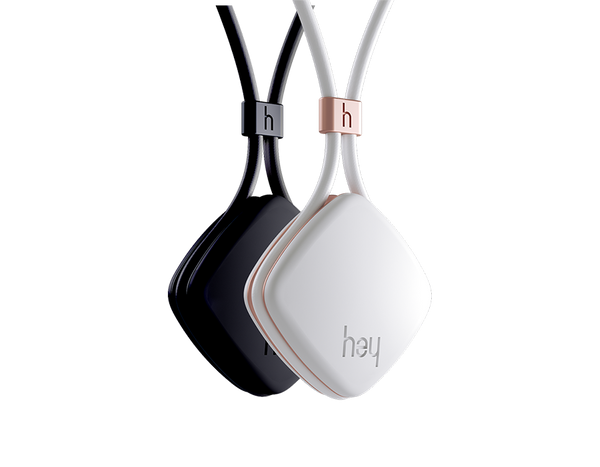 NEW
HEY touch
The new HEY Touch is an innovative, stylish and wearable tag that can be clipped on any clothing or accessory. It offers more than 200 touch sensations that speak for you.
Discover the new HEY touch
HEY bracelet
The first wearable that mimics a real human touch. No mechanical vibration or buzzing sensation, but an actual gentle squeeze.
Discover the HEY bracelet